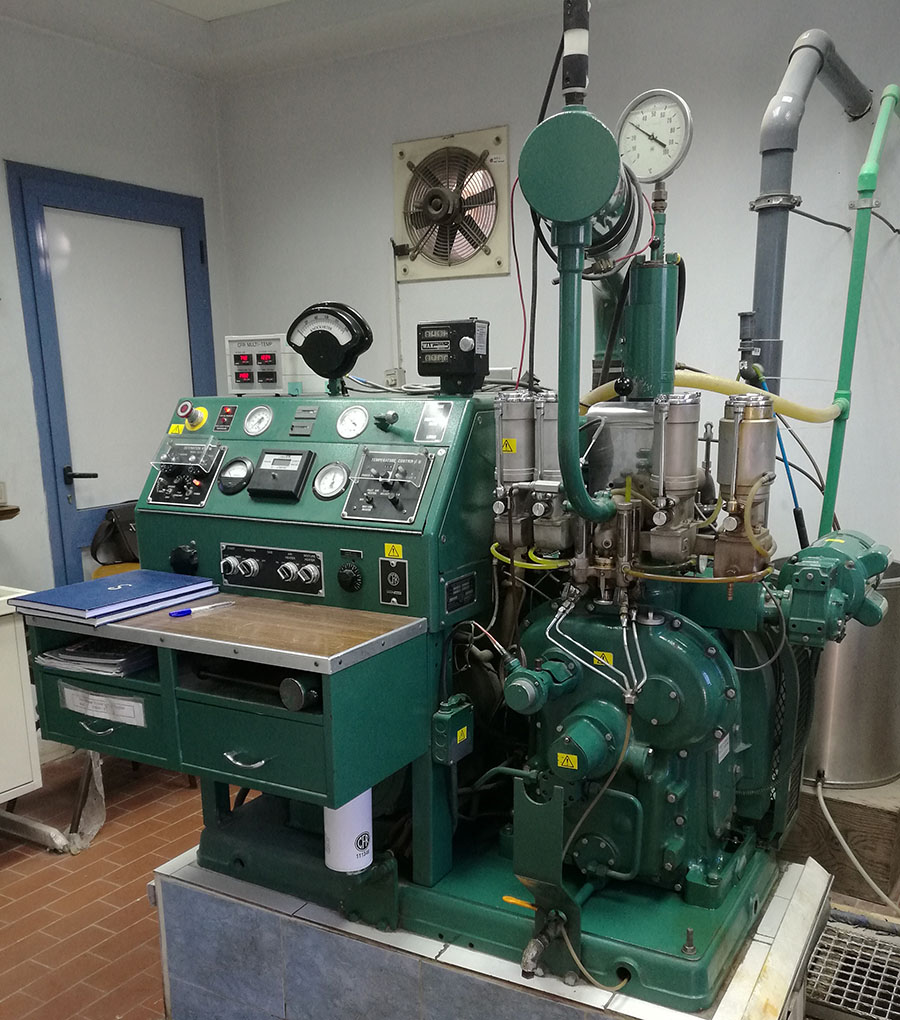 The general administration of chemical laboratories and researches perform main and important role in the company.
This role summarized in continuous monitoring of production quality and to ensure that all the conversion process of products are done properly through all stages of production.
that,s to ensure that the specification are according to the international standards ( ASTM.IP.UOP.APHA) using in that the latest highly developed laboratory instruments with the highest and most upgraded technology.
the company acquired the iso 9001 -18001-14001 and we re planning to acquire the iso 17025 specialized for the laboratories.
The importance of chemical laboratories is focused on having the premium responsibility for issuing the certificates concerned with quality of petroleum products prepared for exportation or to be used locally.
Another important role for chemical laboratories is presented in the analysis of external for likely companies in petroleum sector and other companies.